Friend of a Farmer: AgroCouncil experiences that connect you with your food sources.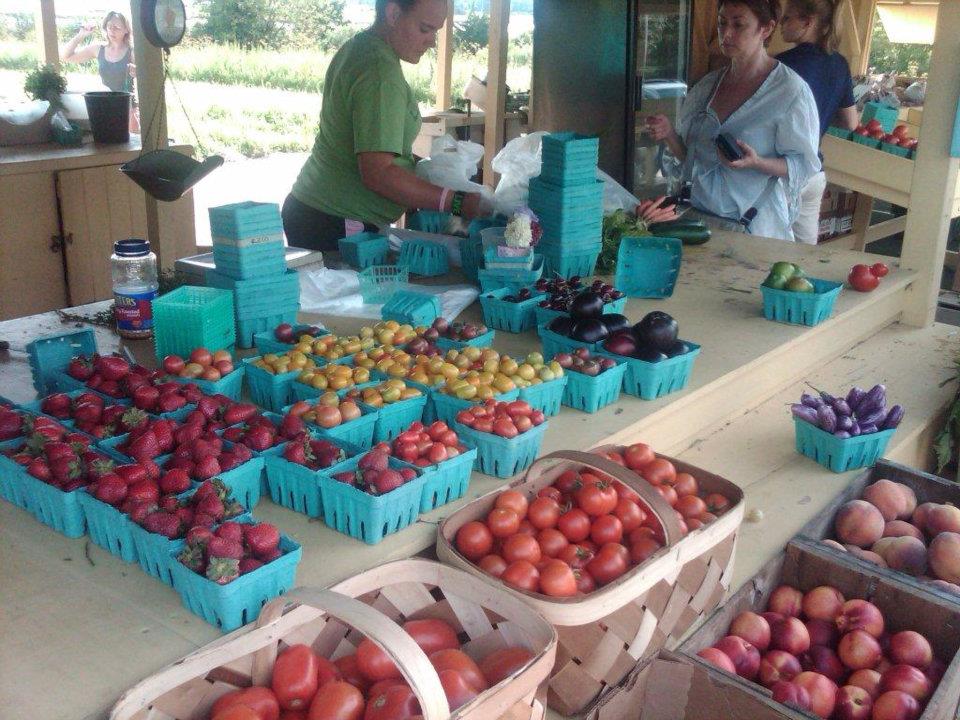 The sustainability of our farmland is at the forefront of our global concerns as we become more interested the future of our environment and in the provenance of our food. Consumers want to support efforts that coincide with our desire to consume nutritious and locally grown food.
Participate in a farm experience, attend a lecture or zero waste cooking class and support our farmers.  Follow us on www.agrocouncil.org.